The Candles Sugarwish
Your recipient can choose from over 25 different scents whether they're looking to celebrate an occasion, match their mood or just spice up their home or office.
Select Size
Standard Shipping Included
International Shipping Available
Continue
4.9
(from

1058

Google Reviews)
Our Candles Options
Give the gift of luxury and nostalgia with our thoughtfully curated collection of candles. From mood lifting scents to candles celebrating life's milestone moments - they'll be glowing with delight in choosing their favorites.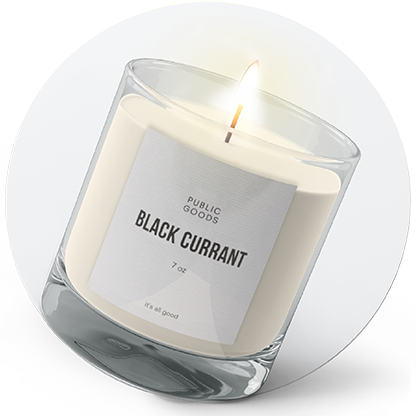 Eco-
Friendly
Non-toxic, phthalate-free essential oils and fragrances provide varying scents that transport you to luxury destinations, keep your home fresh and your mind clear.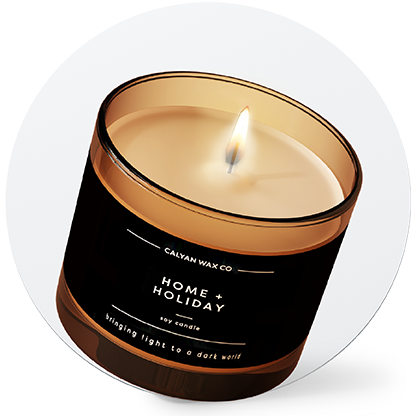 Holiday
Memories
Scents can trigger nostalgia and memorable moments in the best way. These scents will remind you of holiday kitchens and warm fireside chats from years ago.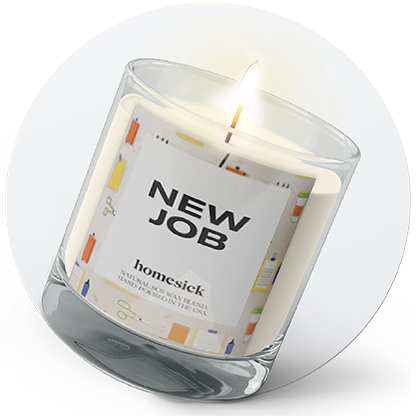 Milestone
Moments
There are always events we want to savor. Fragrances can infuse those with even greater meaning and memory whether it's celebrating a new job, a birthday or just expressing gratitude.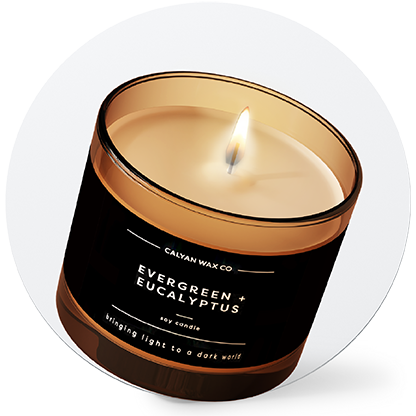 House
Warmers
The variations in scents can take their home from a woodsy cabin to a beachfront cottage listening to breaking waves.