The Holiday Treats Sugarwish
Start by choosing a Sugarwish size below. The recipient will get to pick which product and flavors they want!
Select Size
US Shipping Included!
International shipping available
Continue
4.9
(from

1058

Google Reviews)
Let Them Choose Their Favorites!
Send the perfect gift of candy, cookies, popcorn, snacks, coffee, tea, or hot cocoa to your entire list this holiday season! Your recipients are guaranteed to love choosing their favorite treats, including seasonal flavors.
Holiday eCards are delivered instantly and will spread the warmth and joy of the season to all of your recipients. You can even customize your own! Their treats will then arrive in our signature seasonal boxes that are sure to get them in the holiday spirit.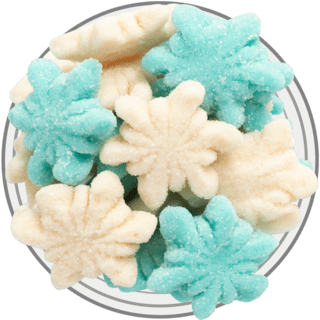 Classic
Candies
Gummy snowflakes? Chocolate stars? Reindeer Candy Corn? Holiday Taffy Mix? With more than 90 candy varieties, your recipient gets to choose from all their favorites – and more!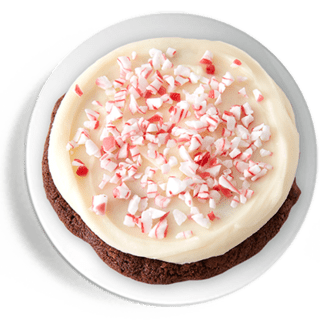 Tasty
Cookies
We've got Holiday Favorites like Iced Chocolate Peppermint, traditional flavors like Chocolate Triple Chip, ooey-gooey stuffed flavors like Peanut Butter Nutella, plus unbelievably yummy Keto, Gluten-Free and Vegan varieties. There's a Sugarwish cookie for everyone!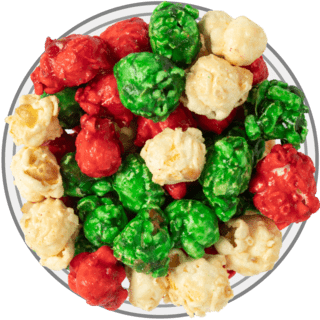 Gourmet
Popcorn
Over 50 varieties of freshly popped goodness. From Sugar Cookie to Chocolate Drizzle to Peppermint Bark to White Chocolate Caramel, your lucky recipient will find all their fave flavors – and some unexpected ones.
Crunchy
Snacks
Honey-toasted pecans, sweet-and-salty trail mixes, and marvelous miscellaneous, our 50+ tummy-yummy snack choices have something for every craving!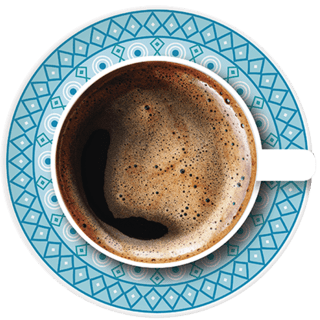 Coffee

& Tea

Send them our selection of locally roasted, sustainably sourced coffees, organic teas, and biscotti – featuring seasonal flavors that will have them fully sipping the winter solstice!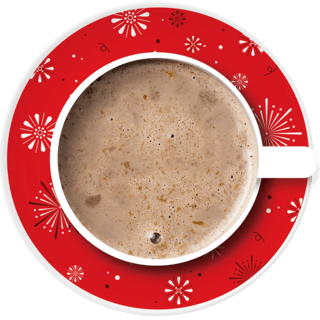 Hot

Cocoa

Our selection of the most decadent, festive hot chocolates makes for the perfect treat to warm mugs, hands and hearts.




*For popcorn sizes only, recipients will select: 1 treat (Mini), 2 treats (Small), 3 treats (Medium), 4 treats (Large), or 6 treats (X-Large).